Products and Services you need & the price you deserve.
ProChem Solutions boasts extensive expertise in chemical manufacturing and implementation, honed over several years in the industry. Our approach prioritizes meticulous attention to the unique needs of your business, ensuring that we deliver optimal solutions just as we would for our own company.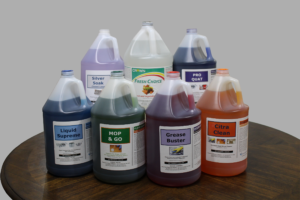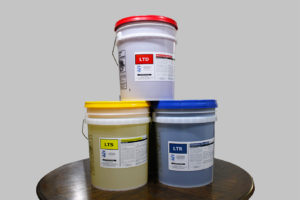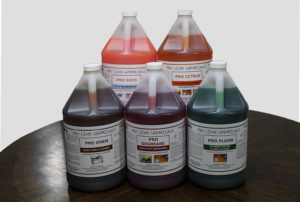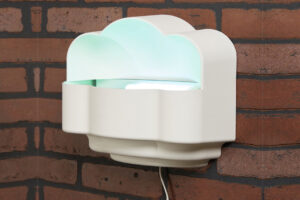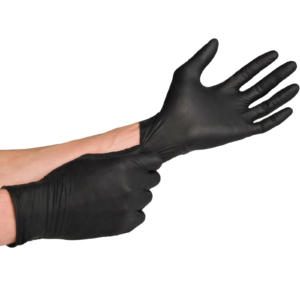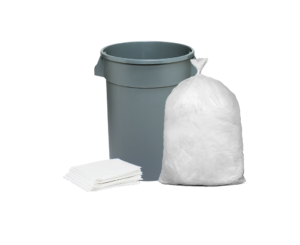 Weekly Service & Free Delivery
Restaurants, Bars, Hotels, Gyms, Retail
We locally manufacture a complete line of food service chemicals. Prochem's Premium Products compete with national brands. Our Closed Loop system helps control usage. The Tip n' Pour packaging
makes for ease of use and convenience. And our Value Line when price really matters.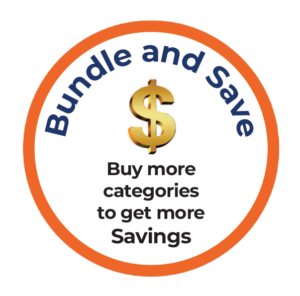 Combine Any Of Our Products Or Services To Start Seeing Even Bigger Savings!
With Using Bundle And Save You Could See A Saving Of Over 40% Over The Leading National Brands In That Category.
How Can Our Local Services Help You?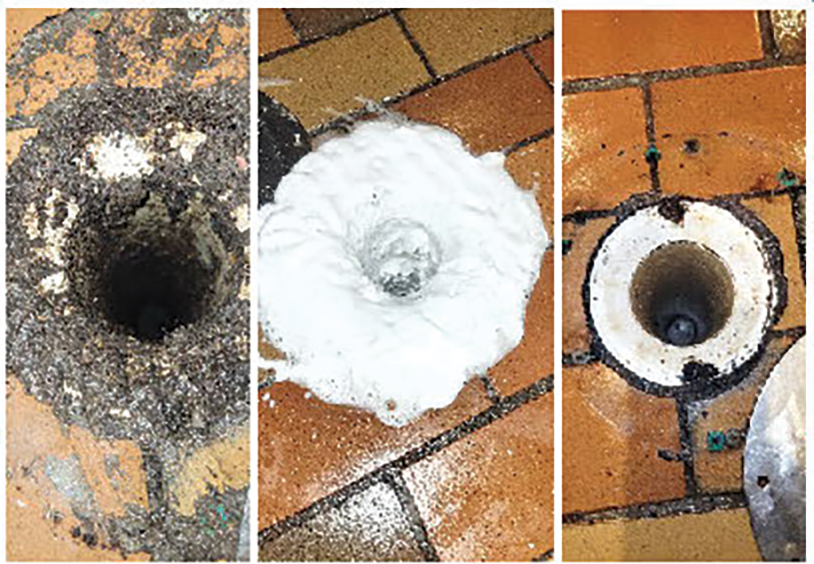 Need Help With Annoying Fruit Flies?
Weekly drain Foam Service applies a long lasting enzyme foam that eats away grease and filth where flies live and breath.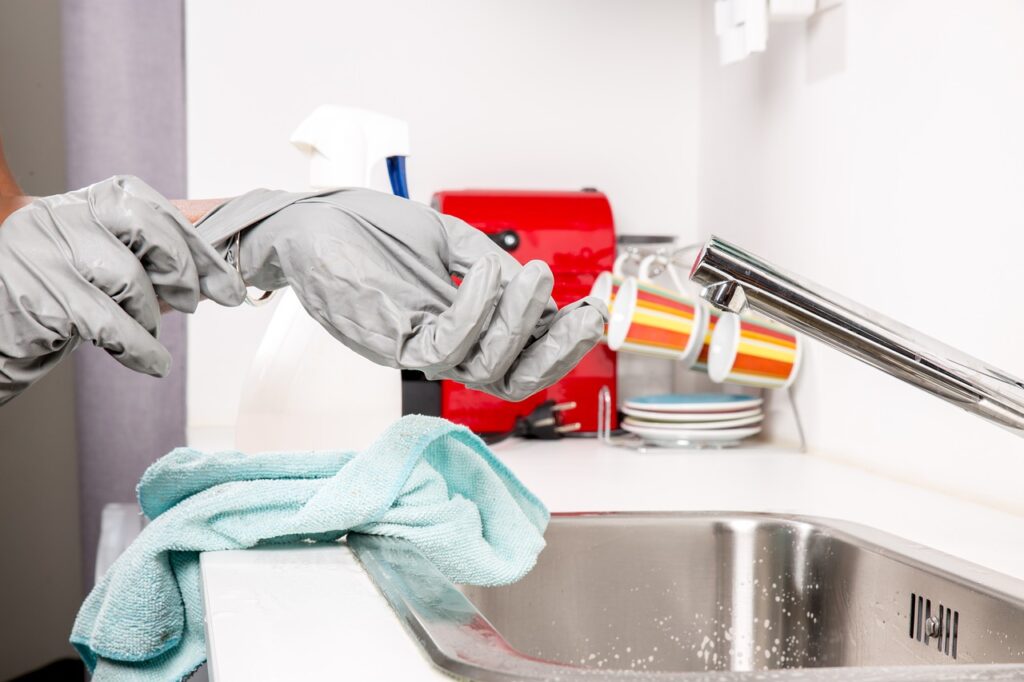 We provide preventative
maintenance and 24/7/365 emergency dishmachine service. Our technicians carry necessary parts on their vehicles with additional inventory at our local warehouse.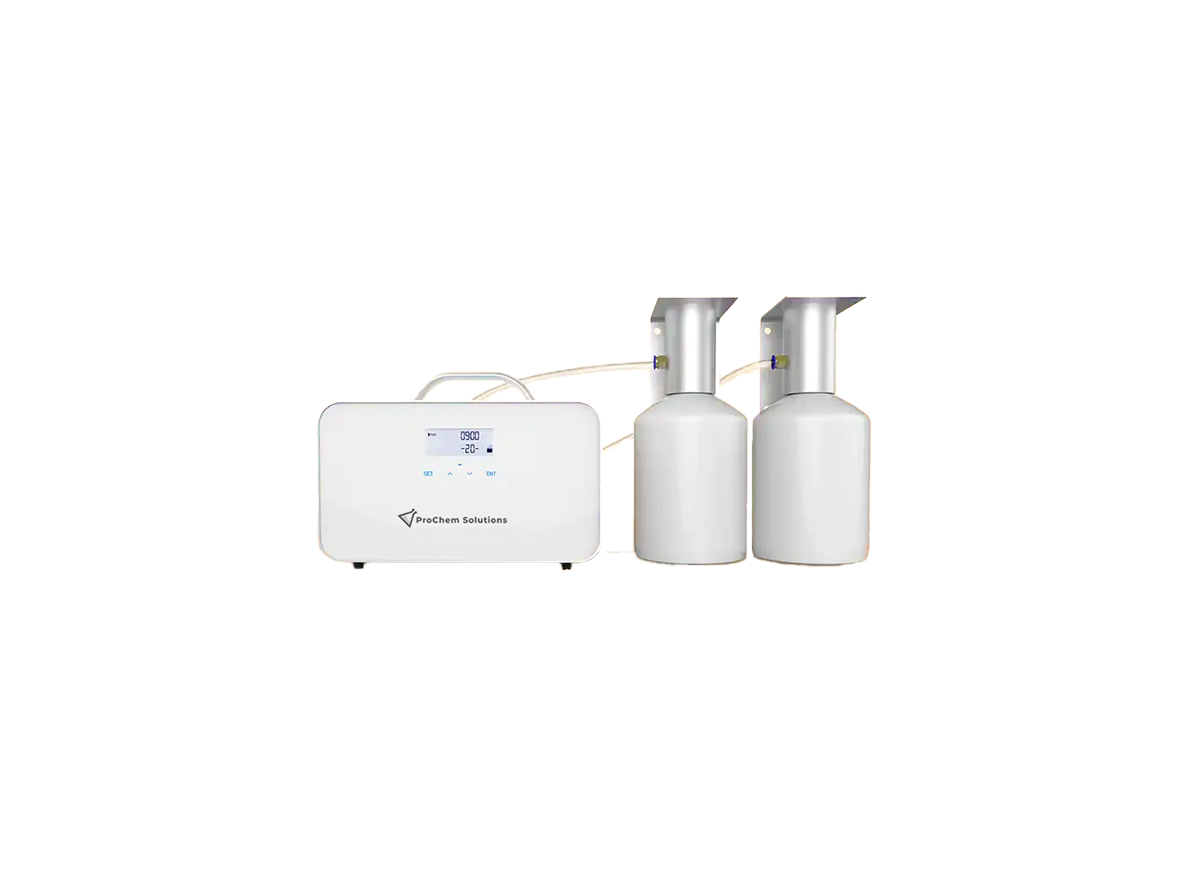 Odor Control and Scent Enrichment
Prochem uses nebulizing diffuser technology with a proprietary blend of true odor eliminators combined with pleasant modern fragrances.
ProChem Solutions Offers
Chemicals
Drain Cleaning
Food Service Disposables
Dishmachines
Unrivaled Service
Schedule Your Free Quote Today
Let The Experts Handle This.