From problem to solution, we've got your back.
When it comes to maintaining the cleanliness and hygiene of your establishment, we understand the challenges you face. That's why we offer a comprehensive range of services to meet your unique needs.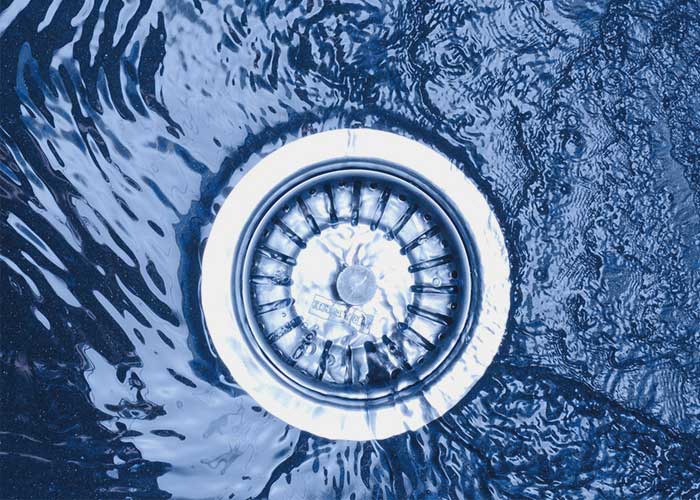 Your drain will be professional foamed with a highly concentrated, live, non-toxic probiotic that immediately goes to work to consume the Fats, Oils, Grease, Sugars, and Starches that build up to block drains, cause odors and become the perfect breeding ground for fruit flies.
Keep Dishes Clean by Using a Commercial Dishwasher in Your Restaurant. We have a machine that will fit every need.
Our skilled professionals are trained to identify and eliminate offensive odors, whether they come from an inside or outside source.
We are known for the best in town remodeling services that go hassle free with our trained professionals at work.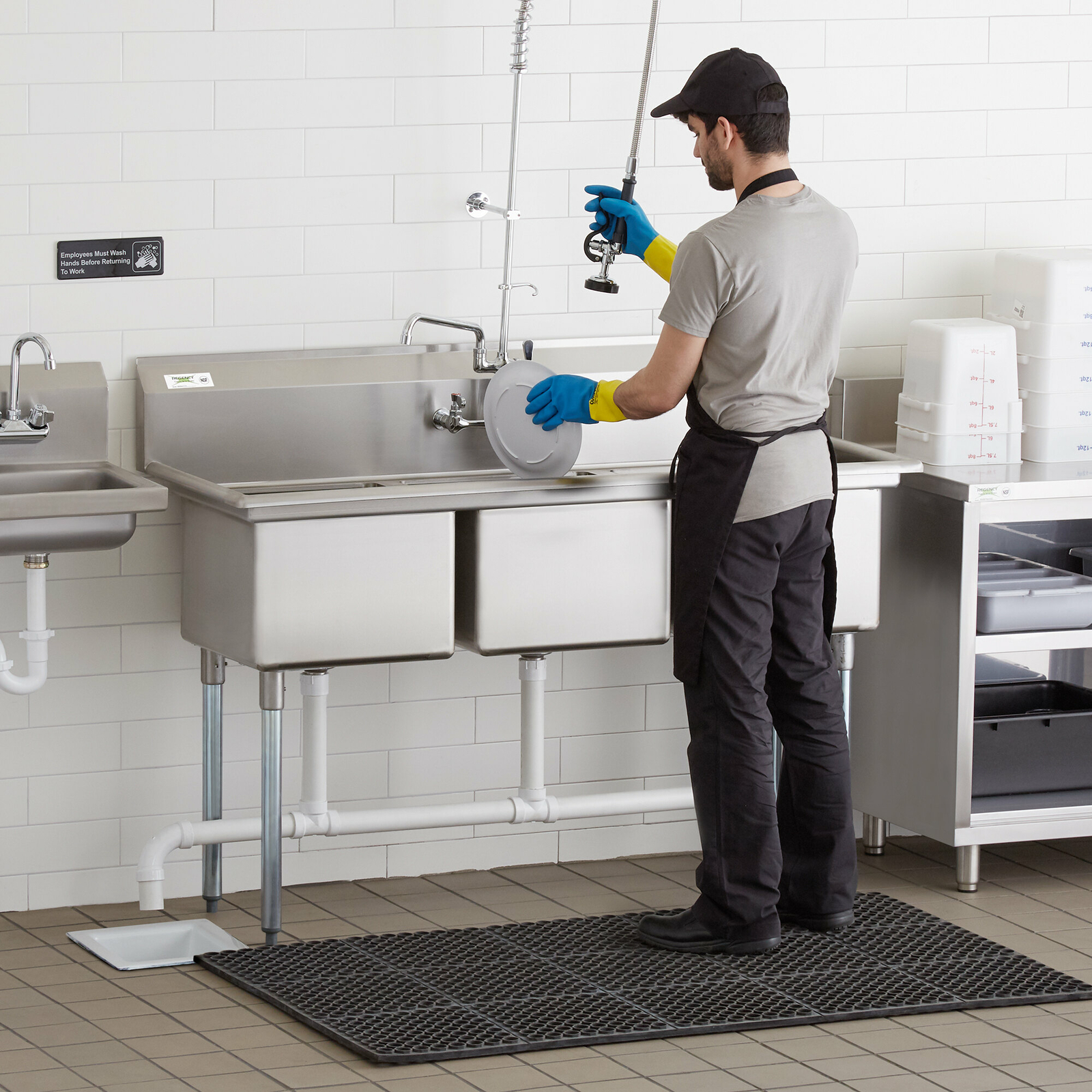 To make sure you always have safe, sanitary soaps and hand cleaners available for all your dispensers when needed, We deliver the right products for your business on a regular schedule.
Urinal Drip is a cleaning and dosing system that provides continuous and programmable maintenance ensuring toilet and urinal fixtures remain clean, sanitized, and odor free. 
ProChem Solutions Offers
Chemicals
Drain Cleaning
Food Service Disposables
Dishmachines
Unrivaled Service
Schedule Your Free Quote Today
Let The Experts Handle This.