Commercial Dishmachine Services
Commercial dishmachines from Prochem Solutions allow you to focus on your guests, with the peace of mind knowing your kitchen is effectively managed.
Why Lease To Own? It Saves You
Money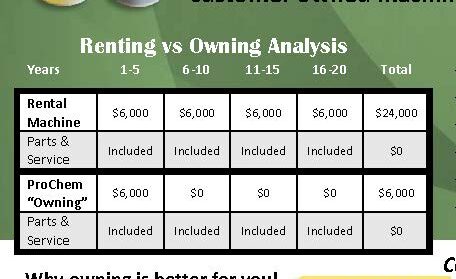 Owning Is Cheaper Than Renting
Dishmachines can be a hassle and that's why ProChem Solutions is here to help you. We offer machine rental and leasing programs that allow your dish machine needs to fluctuate and grow with your business.
See Below To Start Saving.
Lease To Own With Us, Financing Done By New Lane Financial !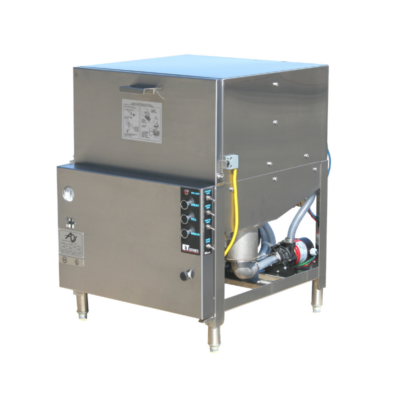 Undercounter
ADS ET-PH-D
Starting at
$114 per month*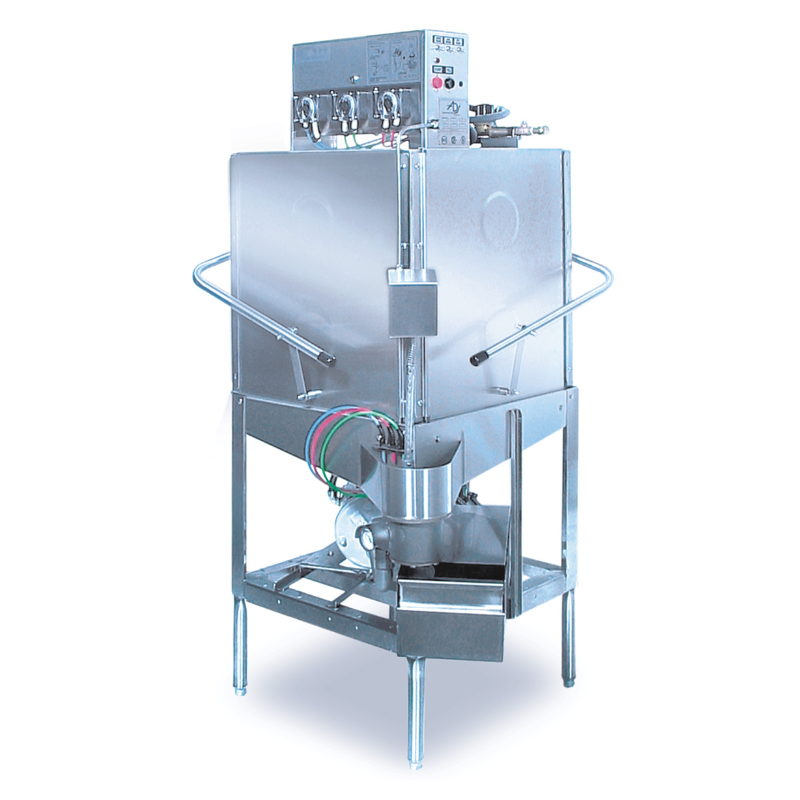 Low-Temp Single Rack
ADS AF/AFC-3DS
Starting at
$99 per month*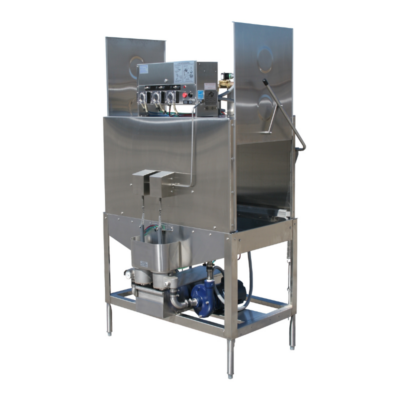 Low-Temp Double Rack
ADS 5-AG-ES
Starting at
$131 per month*
*Depending on credit and years in business. Rate based on 60 month term with $1 buyout at end of term.
Why is owning better than renting?
Because it saves you money and leaves you with a valuable business asset.
How long do I get service?
You will continue to get service for the life of your machine! As long as you continue to utilize our products and other services.
Will I have to pay for repairs?
No! This is what our customers love most about us. Own your machine. All parts and labor included at no charge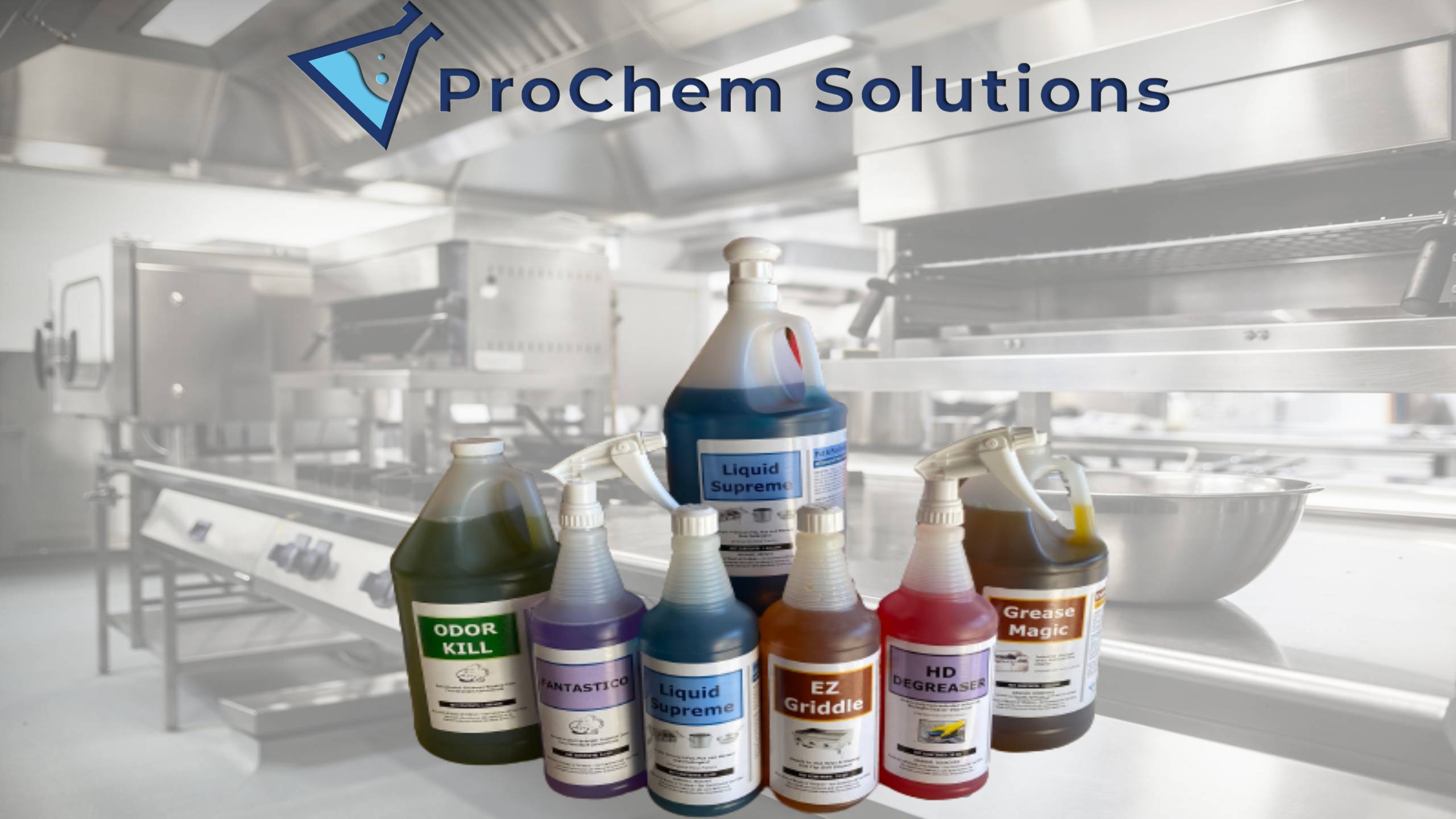 We're here to help! Call Us Today!