Silverware Presoaks

ProChem Solutions boasts extensive expertise in chemical manufacturing and implementation, honed over several years in the industry. Our approach prioritizes meticulous attention to the unique needs of your business, ensuring that we deliver optimal solutions just as we would for our own company.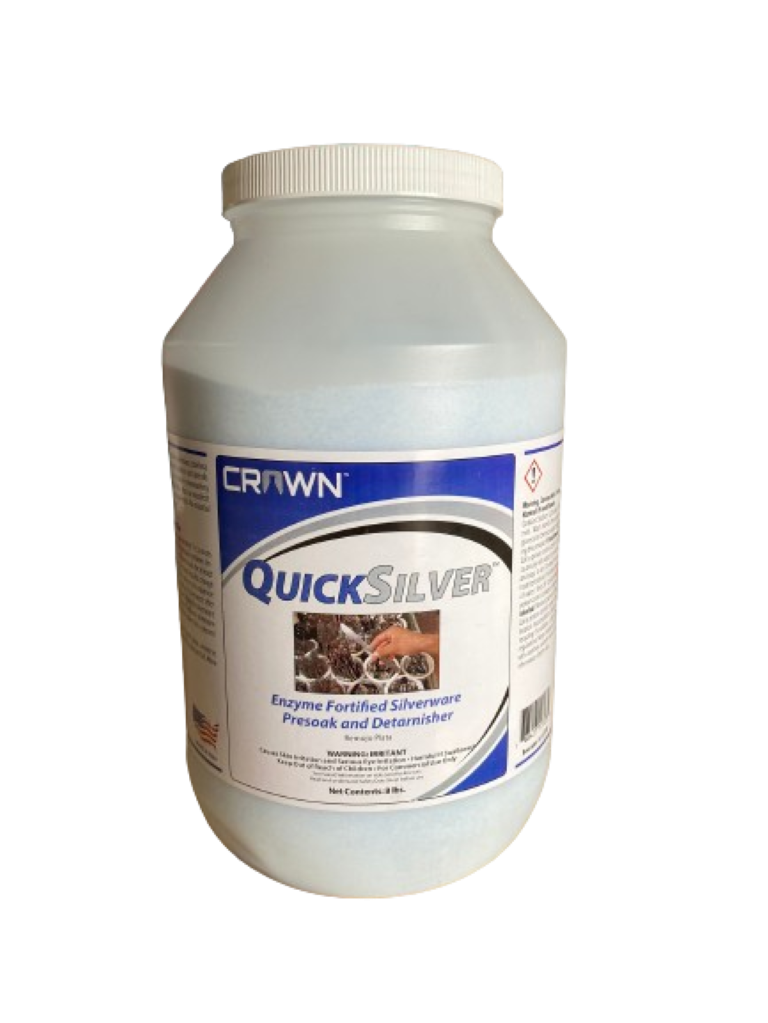 Quicksilver
Pack Sizes
2x8 lb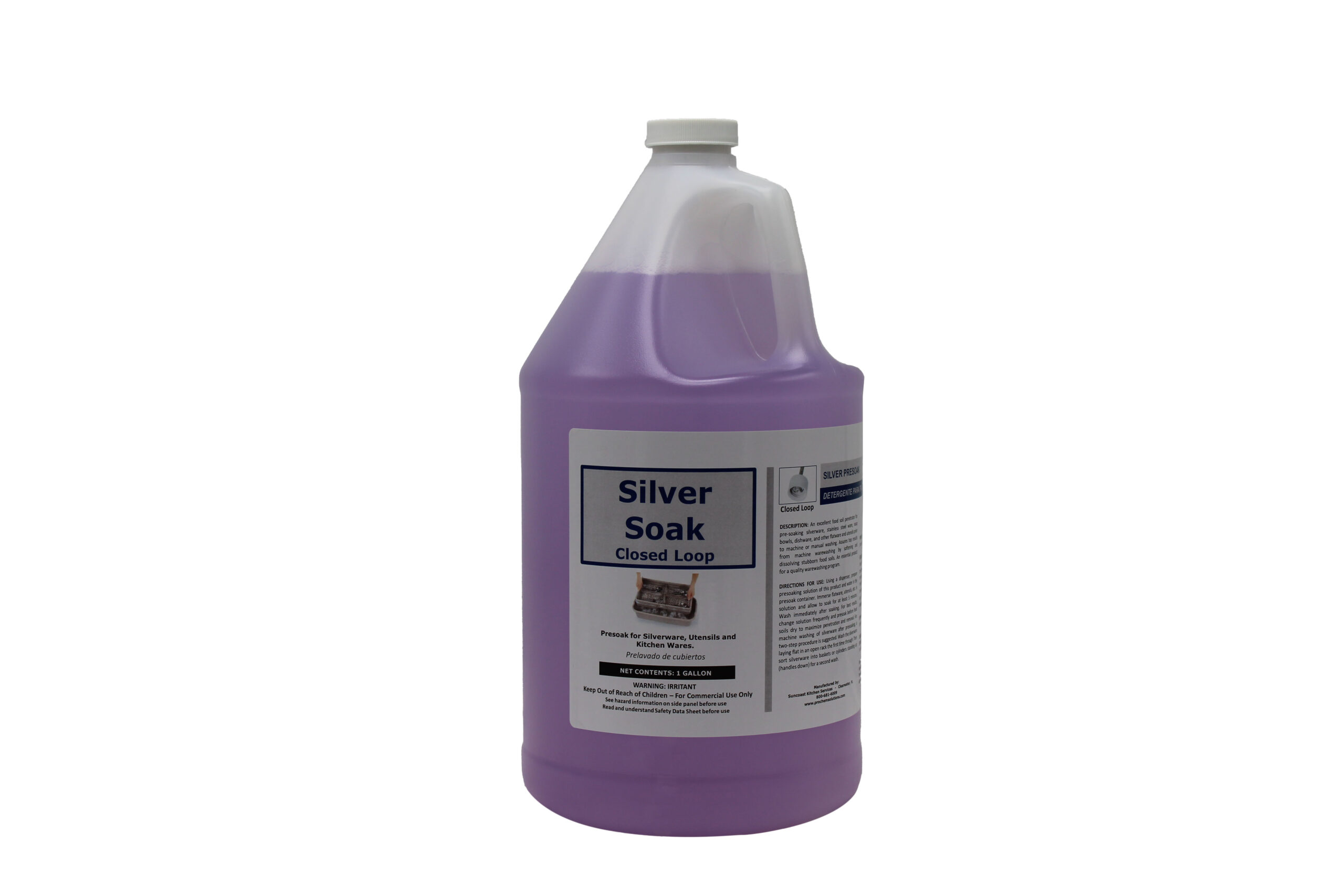 Silver Soak
Pack Sizes
2x1 Gal, 2x1 Closed Loop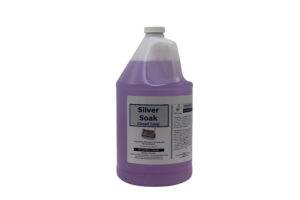 Silver Soak
Pack Sizes
2X1 Closed Loop, 2x1 Gal
ProChem Solutions Offers
Chemicals
Drain Cleaning
Food Service Disposables
Dishmachines
Unrivaled Service
Schedule Your Free Quote Today
Let The Experts Handle This.